Inclusivity & Diversity Sponsor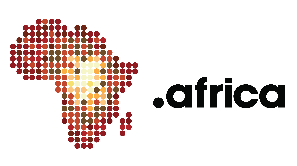 .africa is the generic Top-Level Domain (gTLD) for the African continent. It is an opportunity to forge a unique online identity that will associate your products, services and/or information with the continent and people of Africa. The .africa gTLD brings the continent together as an Internet community under one umbrella allowing e-commerce, technology and infrastructure to flourish. A truly African initiative established by Africans for Africa and the World.
Translation & Captioning Sponsor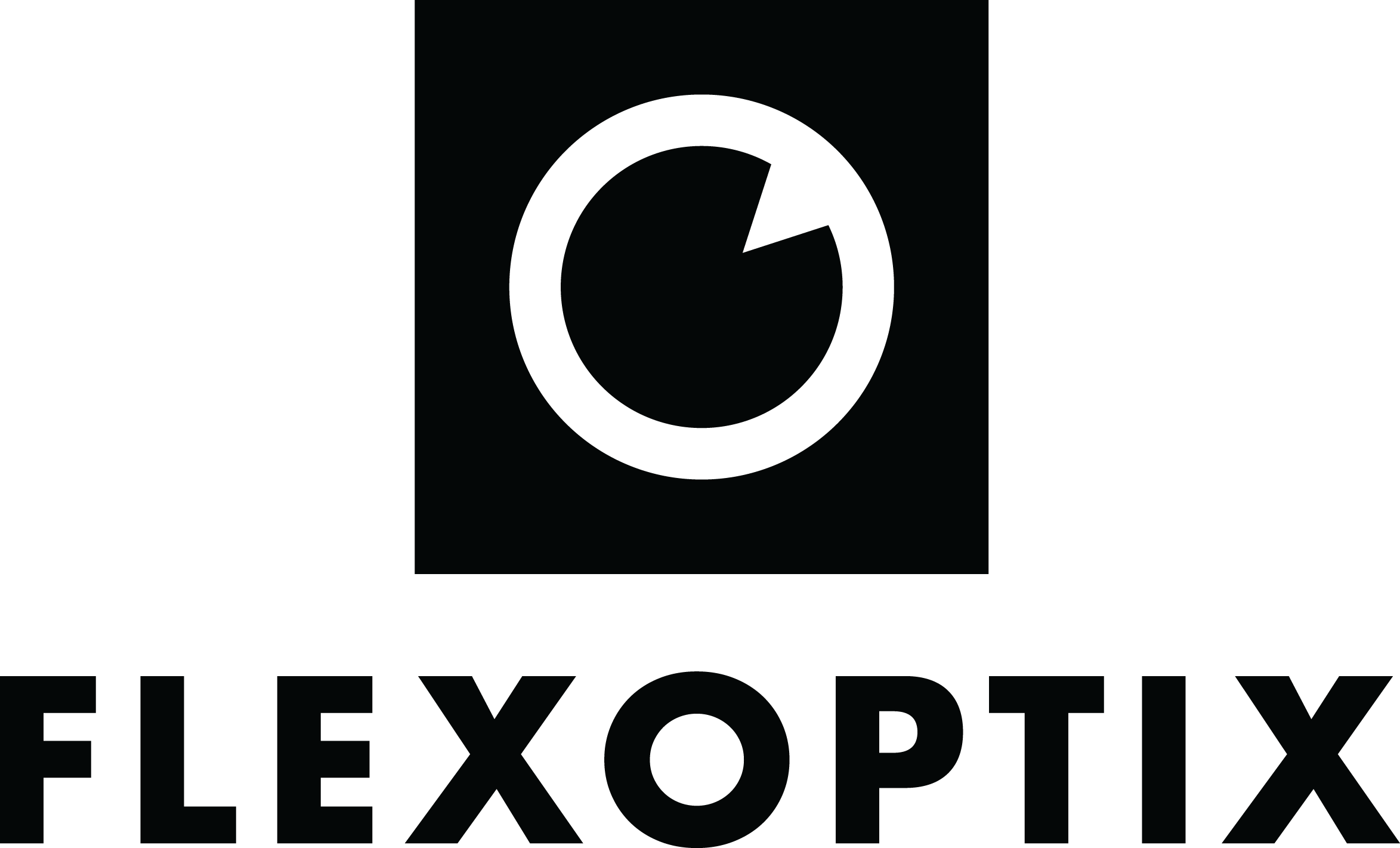 FLEXOPTIX is a leading technology provider for optical components, we simplify the processes for network builders deployment operations. We build solutions that just work. We optimise not only support and supply processes but also have vast experience in hardware & software design for optical systems. We scale by engineering. With our inherent expertise, we help create smart networks that make optics operations easier, faster and more reliable. We know what we do. www.flexoptix.net/en/
Connectivity Sponsor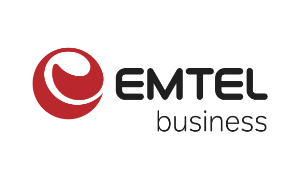 Emtel Ltd, a Currimjee Jeewanjee Group company, is one of the largest telecommunication company in Mauritius. Emtel has a resilient network through its Carrier Neutral Data Centres, national fibre rings and submarine cable network. The recent launch of METISS submarine cable complements Emtel's connectivity to the World, through 3 submarine cables out of the country. Emtel offers a wide range of products and services for individuals, enterprises and homes. Emtel assists both local and international companies with its Mobile, Connectivity, Data Centre, Cloud and Security solutions. More on Emtel can be found at https://www.emtel.com
Other Sponsors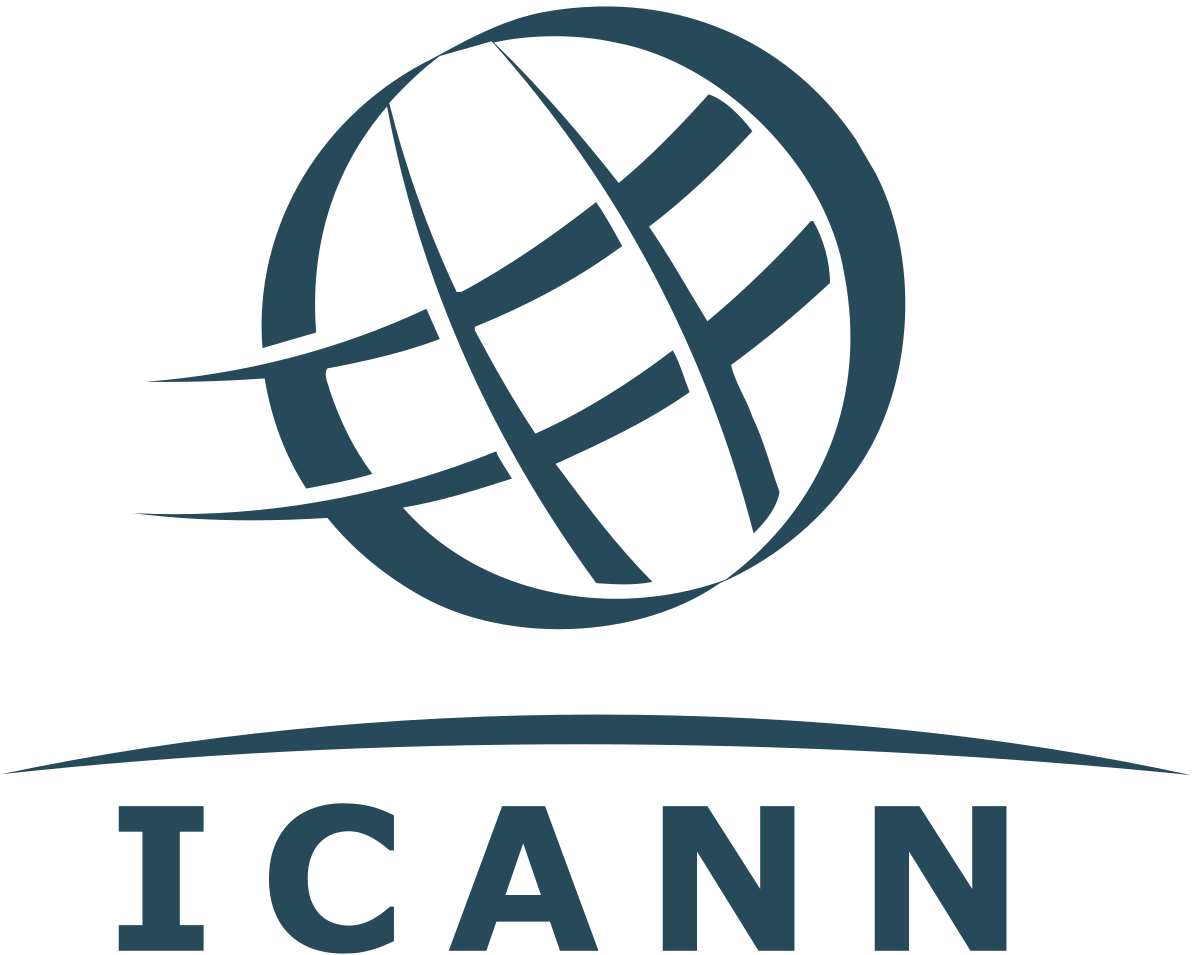 The Internet Corporation for Assigned Names and Numbers (ICANN) mission is to help ensure a stable, secure, and unified global Internet. To reach another person on the Internet, you need to type an address – a name or a number – into your computer or other devices. That address must be unique so computers know where to find each other. ICANN helps coordinate and support these unique identifiers across the world. ICANN was formed in 1998 as a not-for-profit public-benefit corporation with a community of participants from all over the world.

The History of the Internet Corporation for Assigned Names and Numbers (ICANN) - Watch this clip here https://www.youtube.com/watch?v=e23H5vua6bU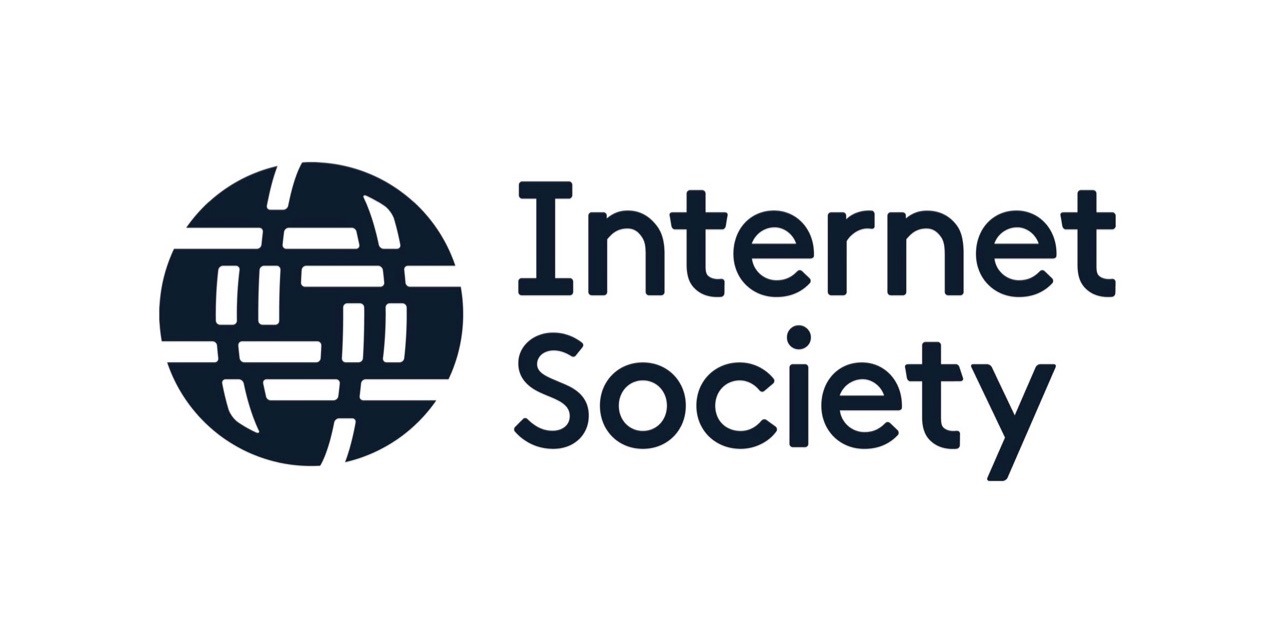 The Internet Society (ISOC) was officially formed in January 1992 and engages in a wide array of activities including policy, governance, technology and development. ISOC has consistently supported AF* organisations in capacity building initiatives since the early 1990s. From 1993 to 2001, a number of professionals have been trained in the design, operation, maintenance and management of Internetworks during the annual Internet Society (ISOC) Network Training Workshop. ISOC is present in Africa through its African chapters. More on ISOC Africa can be found at https://www.internetsociety.org/regions/africa/

DNS Africa Ltd, the company behind this exciting new mobile App, comprises a specialised team of domain industry experts committed to providing our partners and customers with highly adaptable, robust and cost-effective technology solutions. The TopDog App is one such solution and forms part of a larger technology suite aimed at Registry Operators, Registry Service Providers, Domain Registrars, Resellers and Owners. Keep watching this space! https://topdog.africa/
Liquid Intelligent Technologies is a pan-African technology group with capabilities across 14 countries, primarily in Sub-Saharan Africa. Established in 2005, Liquid has firmly established itself as the leading pan-African digital infrastructure provider. Liquid Intelligent Technologies is redefining Network, Cloud and Cyber Security offerings through strategic partnerships with leading global players, innovative business applications, intelligent cloud services and world-class security to the African continent.
Liquid is now a full one-stop-shop technology group that provides tailor-made digital solutions to businesses in the public and private sectors across the continent. The Group also operates state-of-the-art data centres in Johannesburg, Cape Town, Nairobi, Harare and Kigali, with a combined potential 19,000 square metres of rack space and 78 MW of power.
Through this combined offering, Liquid Intelligent Technologies is enhancing customers' experience on their digital journey.